DKW Communications, Inc. (DKW) is a Small Disadvantaged Business (SDB) with over 20 years of experience focusing on enterprise solutions and services for more than 40 Federal Government customers.  Headquartered in our facility in Washington D.C., we have customers in over 20 cities across the United States. DKW provides support on a national level in both classified and unclassified environments.  DKW's Center of Excellence (CoE) for all solutions combines subject matter expertise in SEI-CMMI Level 3, ITIL v3, ISO 9001-2015, PMI PMBOK, and IEEE standards.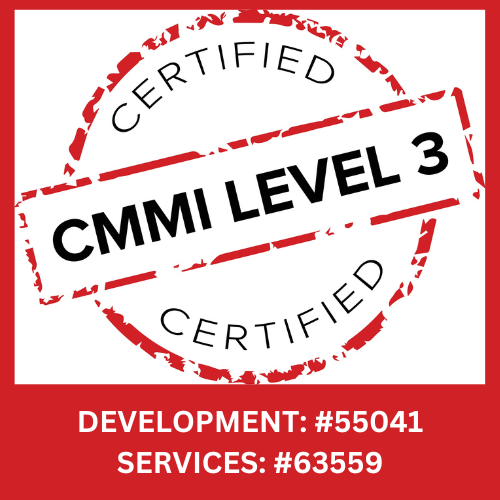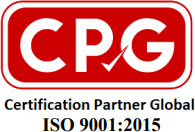 Providing Communication Services Since 2001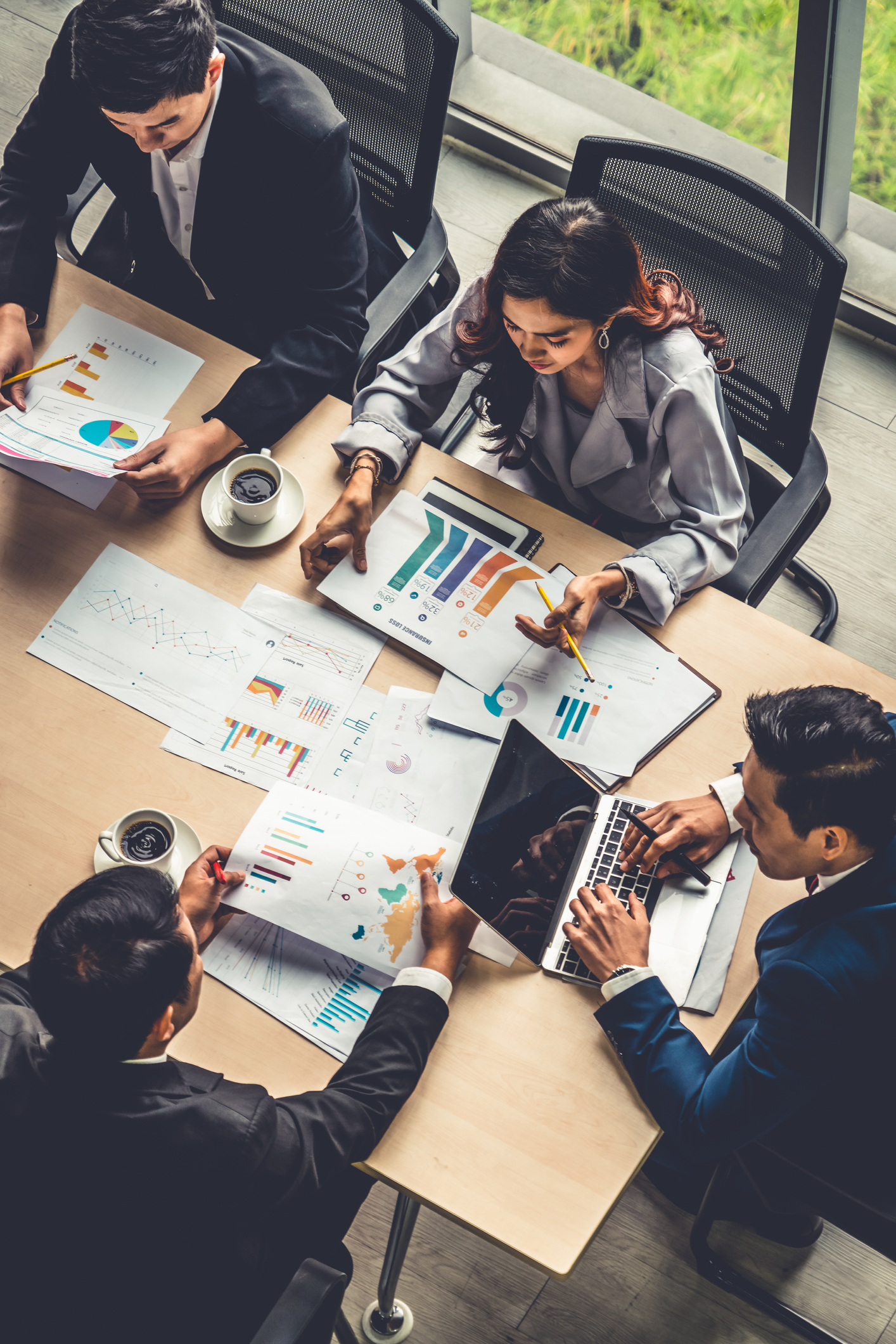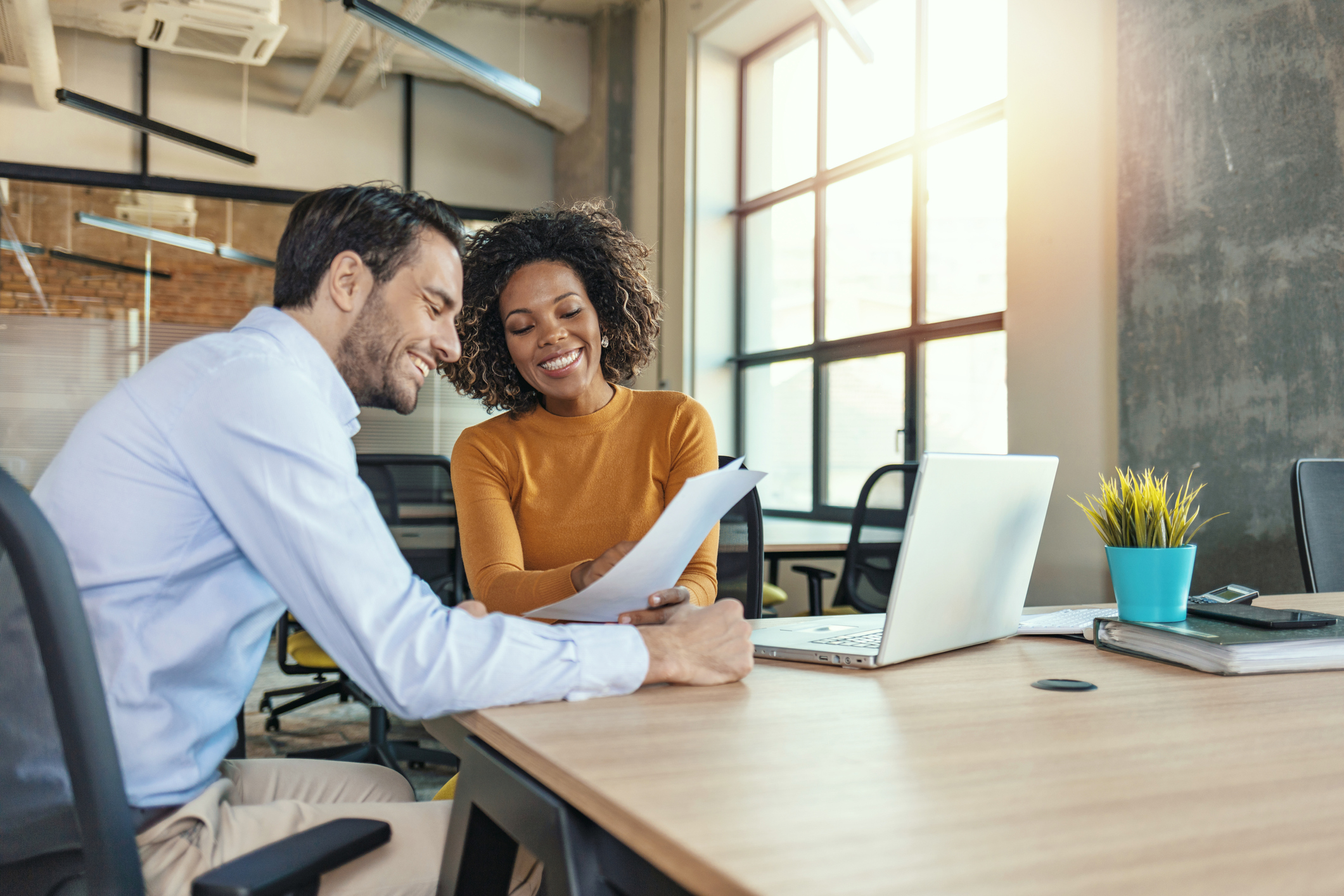 We have in-depth experience in Defense Healthcare;Enterprise Communications; Cybersecurity; Business Operations, Software Applications Development, and Operations & Maintenance.  
Our commitment to developing our CoE ensures that our customers receive the superior knowledge and expertise needed to support mission critical IT requirements without sacrificing quality.  Our CoE helps our project teams evaluate innovative ways to boost productivity and foster continuous improvement while leveraging existing applications and emerging technologies.
Cyber Security & Intelligence
Full Service, Quality
Innovative Solutions
Over the past 20 years, DKW Communications, Inc. has delivered low-risk, high-value, scalable solutions, products, and services to address the constantly changing information technology landscape.  Functioning on a global scale as a trusted partner, we continue to design innovative solutions commensurate with acquisition and budgetary constraints.  Our managed service methodologies seamlessly drive client migration from legacy protocols to enterprise digital modernization and advancement.  We have integrated industry best practices into a playbook that leverages standardized templates and workflows for continuous process improvement.  Our people are our greatest assets, and with a diverse workforce, DKW's dedication to quality and integrity results in excellent customer satisfaction.
Engineering Services
IT modernization

Telecommunications  – WAN. SD-WAN

Network Administration, Architecture, Design, Maintenance

Database Administration – Oracle, SQL Server, NonSQL

Data Management

Unified Communications – audio|data| visual

Service Desk Support – Tier I, II, III
Healthcare Capabilities
Medical facility planning
Telehealth
Infrastructure Management
Program Management Office
Clinical Research
Data Mining and Analysis
Managed Services
Asset Management

Case Management

Earned Value Management

Capital

Planning and Investment Control

Enterprise Architecture

Knowledge Management

Document Management and Control
Cybersecurity and Intelligence
Information Assurance 

Continuous Monitoring and Assessments

Risk Management and Compliance

Governance and Policy

Certification and Accreditation

Zero Tolerance Architecture