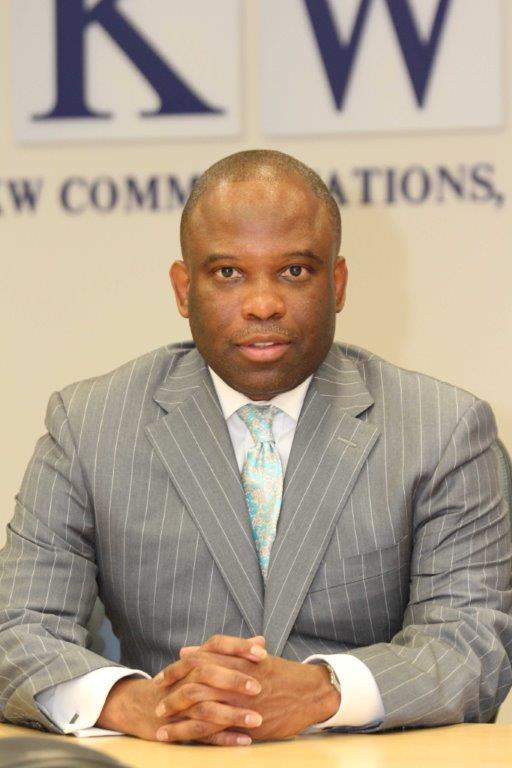 Darryl Washington –
President & CEO
Diversity, Equity, and Inclusion
Commitment to our employees begins with our hiring practices. For those who may considering joining our team, applicants can be certain that our promise is to give everyone a fair chance, regardless of their background, gender, race, ethnicity, religion, sexual orientation, age, or disability; not because it is a legal requirement, but because it is the right thing to do.
DKW is proud to employ a diverse corporate team that is 65% female and an overall workforce that is over 60% minority.
We are champions of diversity and inclusion, and we value each of our teammates.
"As a minority owned and operated company many think diversity and inclusion might come naturally. However, we take many steps to ensure our hiring practices are not only compliant with equal employment laws and regulations but exceed expectations that include initiatives that help put DKW's diversity at the forefront."
At DKW, we understand the workplace that we foster, and employee benefits are key to attracting and retaining the best talent we can find. We offer a vast array of competitive and comprehensive benefits to suit the lives of our employees.
Health Insurance:
All regular full-time employees have a choice of 3 comprehensive medical plans with one plan including a monthly employer HSA contribution.
Dental & Vision:
All regular full-time employees are offered dental and vision insurance at zero cost to employees and their families.
Medical/Dependent FSA:
Pre-tax health and dependent plans to fit you and your family's needs.
401K:
Saving money is important. We offer a no wait period 401K plan through ADP retirement with per pay period matching. We also offer a full range of Merrill Lynch financial advisors for all your 401K planning and questions.
United Healthcare Disability and Life Insurance:
We offer Short Term, and Life Insurance at no additional cost to our employees.
Flexible PTO:
Time away from work to relax, pursue special interests or handle unexpected life matters is important to everyone. All full-time employees are eligible for our Flexible PTO Policy.
Employee Referral Bonus:
We offer a monetary award to employees who successfully refer another potential candidate for employment.
Educational Assistance:
DKW has established an Educational Assistance Program to encourage and assist eligible employees to further their education and career development.
Supplemental Benefits:
United Healthcare provides access to very affordable rates and flexible plan designs, allowing employees to choose from a variety of coverage that best meets their needs. Options include: Additional Life Insurance, accident care, hospital confinement, cancer and critical illness, worldwide emergency travel assistance, and work/life balance solutions.
I started working at the DKW Headquarters office in November 2015 and have chosen to stay with the company because of the friendly, family-oriented environment, their compassion for family issues, the employees, and the overall morale of the office. I have a great supervisor and a team of coworkers.  What I love about my job is doing personnel security and having an impact on employees who become a part of this team and organization. Another aspect is the response I receive after an employee receives their access. They are so overjoyed and ready to start work and that makes my day. I have a great rapport with the employees in assisting them with their issues, and the thanks and gratitude I receive from them makes me enjoy my job even more.
Good people, good pay and good benefits. I'm treated like a valued member of the team not just an employee. I work with a team of talented technicians keeping the Navy trainers up and running. I work with the latest technology in a fast-paced environment that is always challenging yet always fun.